Imagine Being Able to Add Some Winter Fun to Your Event at Any Time of the Year!
Think of how much more memorable your event will be
Introducing Big Bounce Fun House Rentals Mobile Iceless Skating Rinks!  They let you create a spectacular event with a fun winter-themed activity that everyone will love
Imagine what it would be like to…
surprise everyone at your event with this favorite winter activity, regardless of what time of year it is! Even in the middle of the summer!
enjoy this entertaining activity either indoors or outdoors
get the feel of an authentic ice skating experience minus the chilly weather and slushy mess
With a Big Bounce Fun House Rentals Mobile Ice Skating Rink, You Get to Ice Skate Year-Round
You can have an ice rink experience regardless of what the weather outside is doing.  It does not matter if it is spring, summer, fall, or winter.
Do you want to make your guests smile?
Incorporate an ice rink into your festival, fundraiser, marketing promotion, hotel, private event, school, and more. You will notice that it is where most of your guests will gather. Ice rinks will always be an old-time favorite of kids and grown-ups alike.
Make Your Event Unique and Engaging
While getting together with other people is always fun, adding a fun activity most people love will bring them closer together.
Winter activities are always fun; unfortunately, they last for a few months. Some people can't get enough of them. By bringing a mobile ice rink to your event, you are sure to delight your guests.
You're going to love your Iceless Skating Rink.
With a Portable Ice Rink, You Can Enjoy This Activity Indoors and Outdoors!
Have the perfect ice rink at the location of your choice.
Mobile ice rinks can be set up pretty much anywhere. They work on any flat surface like grass, concrete, or dirt. And they can be set up at a school, hotel, backyard, building, etc.
If you rent a portable ice rink from us our team will provide a complete service – from a quick and efficient installation to tear down and clean-up.
You don't have to worry about a thing!
Big Bounce Fun House Rentals Iceless Skating Rinks are like skating on real ice, even if you don't think that is possible. 
With our cutting-edge synthetic ice rink technology, it is possible!
You'll get:
an experience that feels like ice skating on real ice
 to convert any space into an ice rink easily
an ice rink perfect for recreation, or even for professional ice skaters
complete setup and tear down
No slushy mess
cutting edge technology that brings the beauty and thrill of ice skating to ANY season
Tongue and groove panels connect to compose the floor of the rink for a smooth experience
An ice rink that can be used indoors and outdoors
1,000 sq ft  up to 4,000 sq ft rinks to choose from
Integral walls around the rink
Panels that are chemically treated to keep the ice slick for an incredibly smooth experience (no glycerin added that can get on your clothes)
An unforgettable ice skating experience 
It's like skating on a real ice rink.
Minus the chilly weather and the slushy mess.
Get the ice rink of your choice with just three simple steps:
Call Big Bounce Fun House Rentals  
Answer questions about your event
Put on Your Ice Skates and Have Fun!
Try Big Bounce Fun House Rentals Iceless Skating Rinks for Community, Promotional, or Corporate Special Events or Festivals
Provide one as a dedicated activity or as an addition to other carnival games.
Ask us about our:
Interactive Attractions
Outdoor Movies
Axe Trailers
This cutting-edge technology is available at a discounted rate for a limited time.
Contact us today!t at a Big Bounce Fun House Iceless Skating Rink Today.
GET a Mobile Ice Skating Rink NOW 100% RISK-FREE GUARANTEE
Maybe you are still on the fence.
That's OK.
You could ignore this offer and continue looking for ways to make your event fun and engaging.
Or you could Rent a Big Bounce Fun House Rentals Iceless Skating Rink, and you can have…
an unforgettable experience for you and your guests
With our innovative and convenient Mobile Ice Skating Rinks, you'll get:
1,000 sq ft up to 4,000 sq ft rinks to choose from
a professional set-up that will ensure the safety and smooth operation of the equipment
superior technology and equipment
But, DON'T DELAY!
If you're ready to make an impact at your event, a Mobile Ice Skating Rink is the way to go.
We expect high demand, and a limited number of rentals might be available.
Don't miss out! Book Your Mobile Ice Skating Rink rental today!
Unique Attractions
for Rent
Professional delivery to
Greencastle, IN
and surrounding areas. Please submit a quote or contact us to be sure we service your area.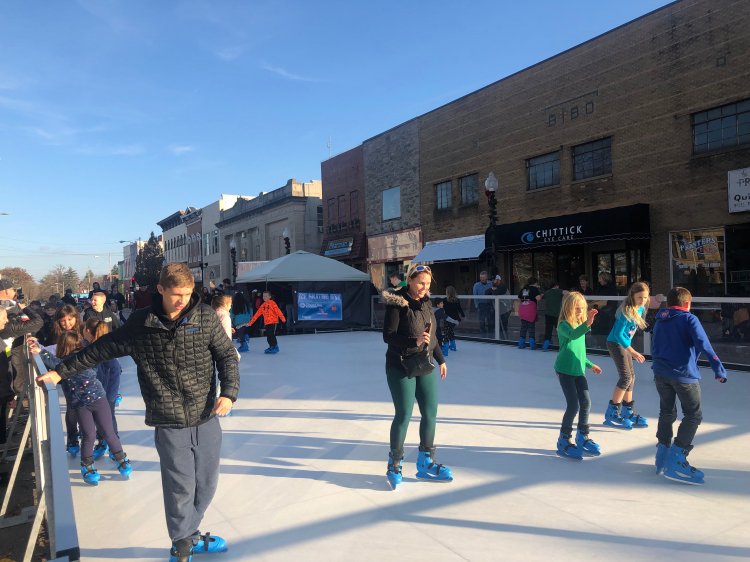 1000 sq ft iceless skating rink (Set 2)
from $0.00
3D Pin Screen
from $695.00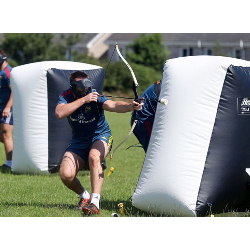 Cannon Ball Blaster
from $625.00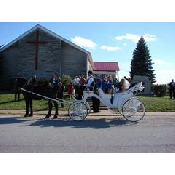 Carriage Rides
from $0.00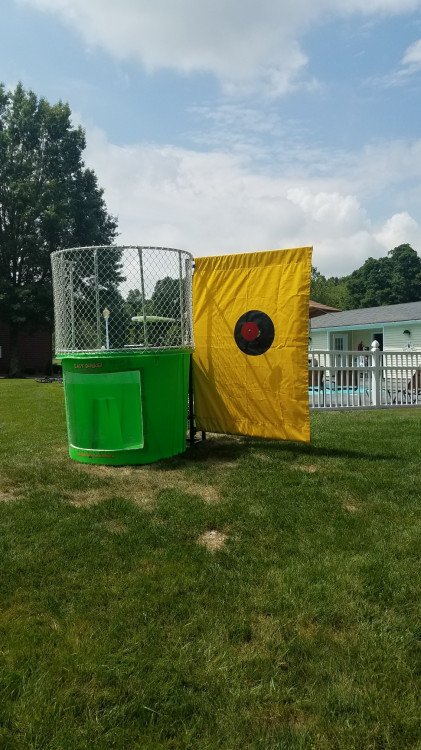 Dunk Tank-Green
from $325.00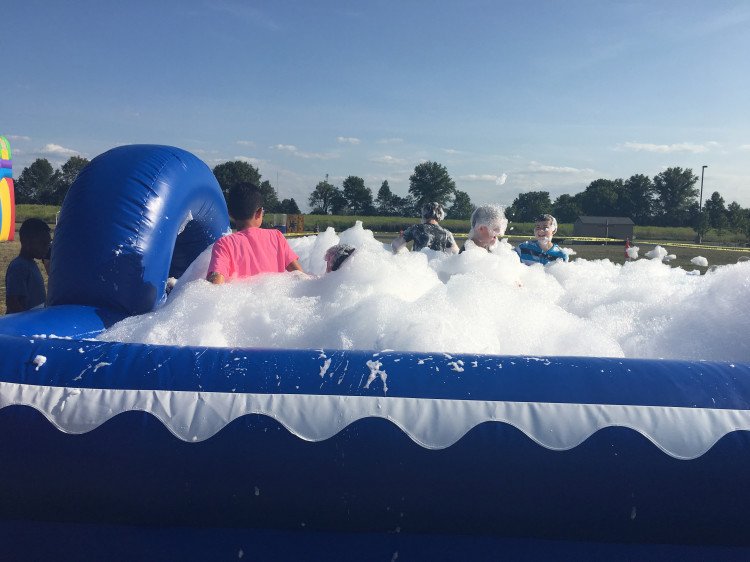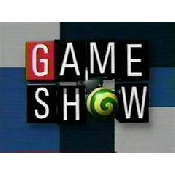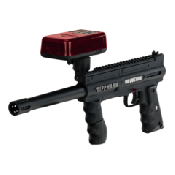 Laser Guns-Barracuda
from $75.00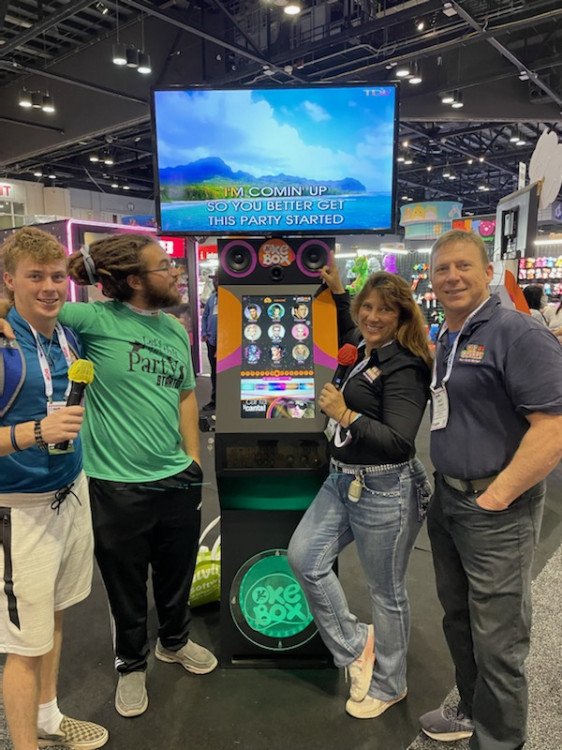 Oke Karaoke Box
from $350.00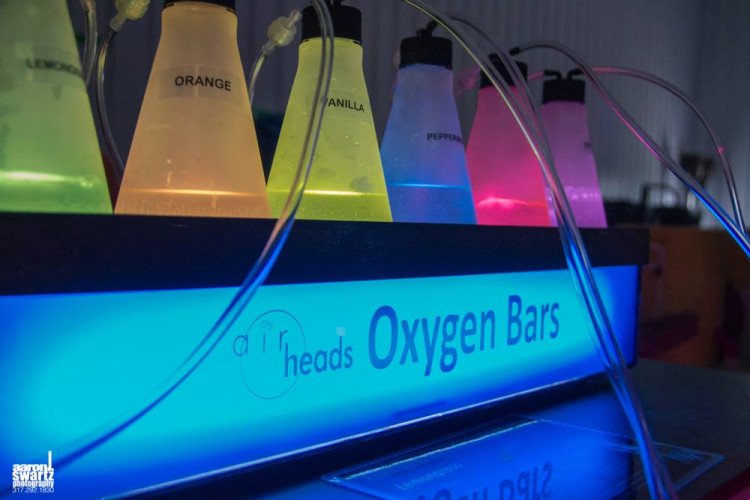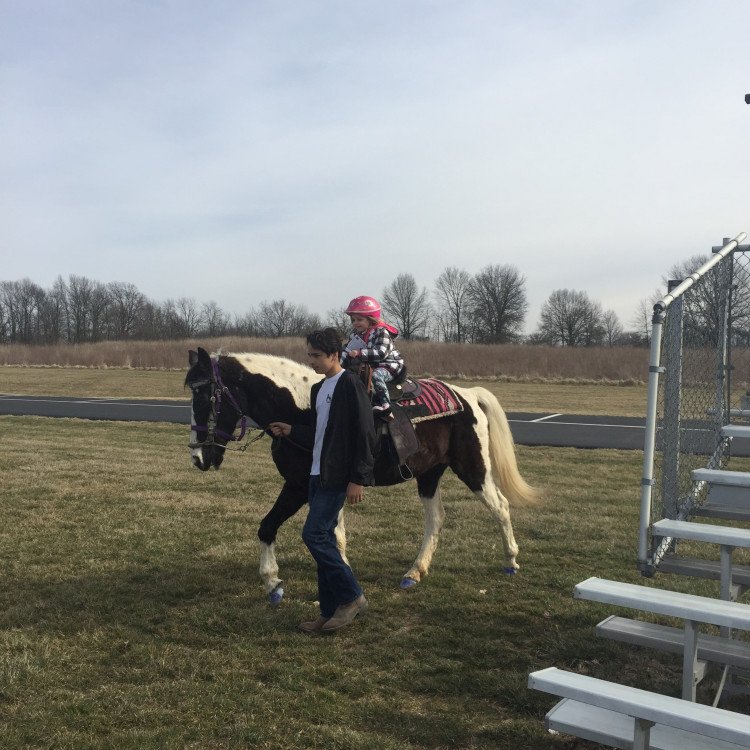 Pony, Donkey or Horse Rides
from $0.00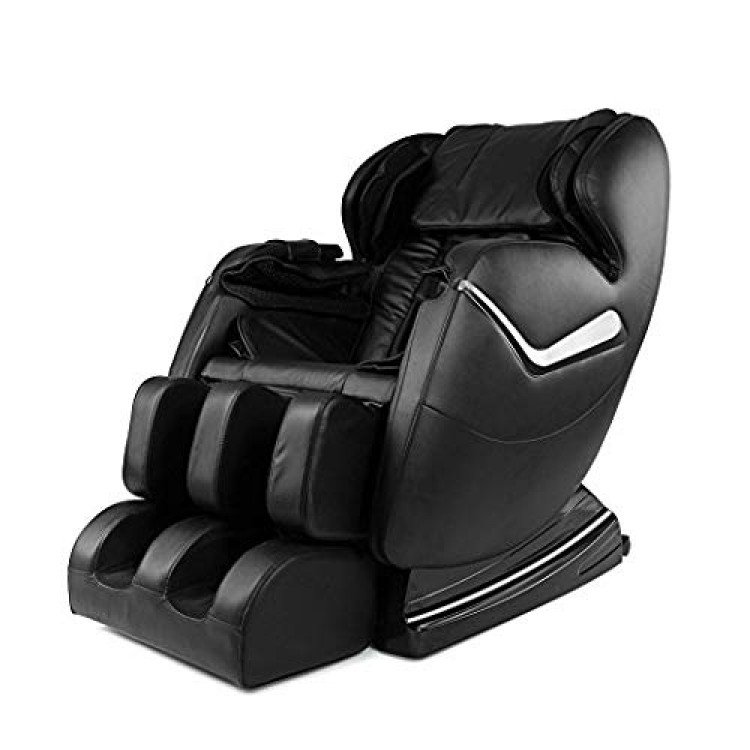 Relaxation Chairs (Set of 2)
from $500.00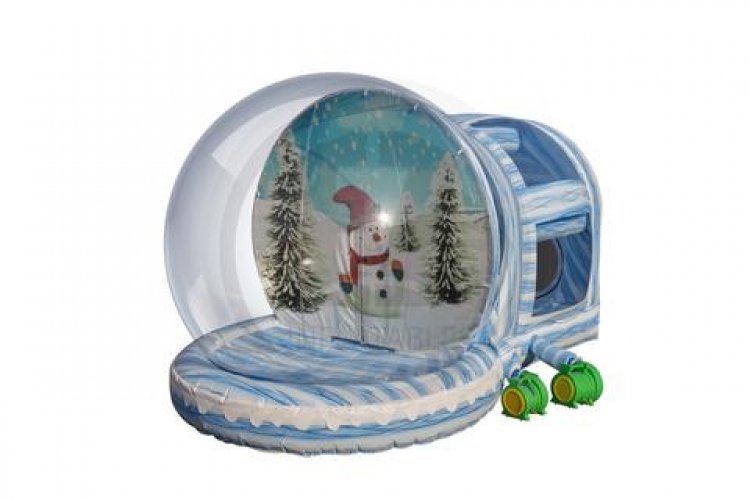 Snow Globe, Human, with easy Chamber Entry
from $995.00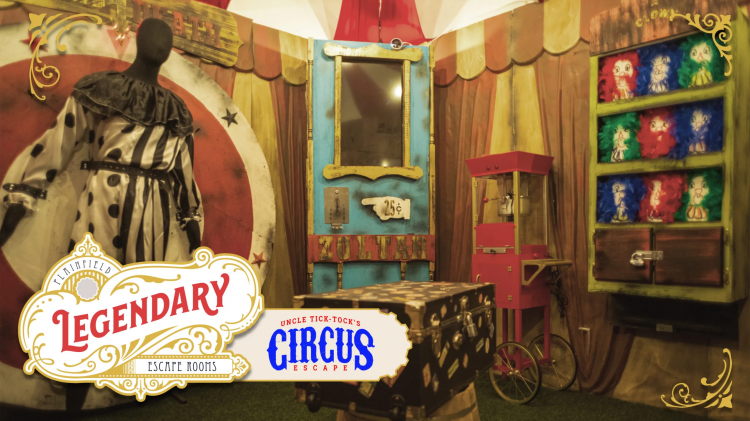 The Legendary Mobile Escape Room
from $2,995.00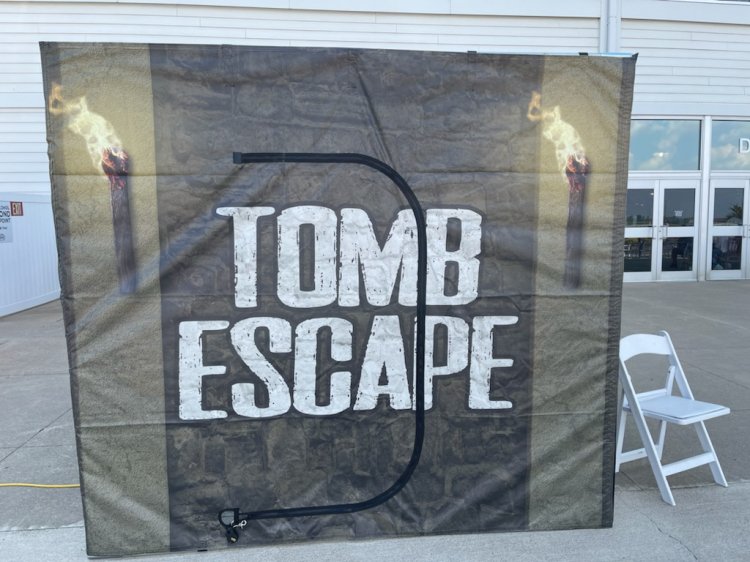 Tomb Escape Room
from $495.00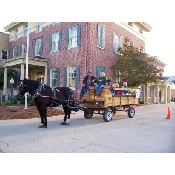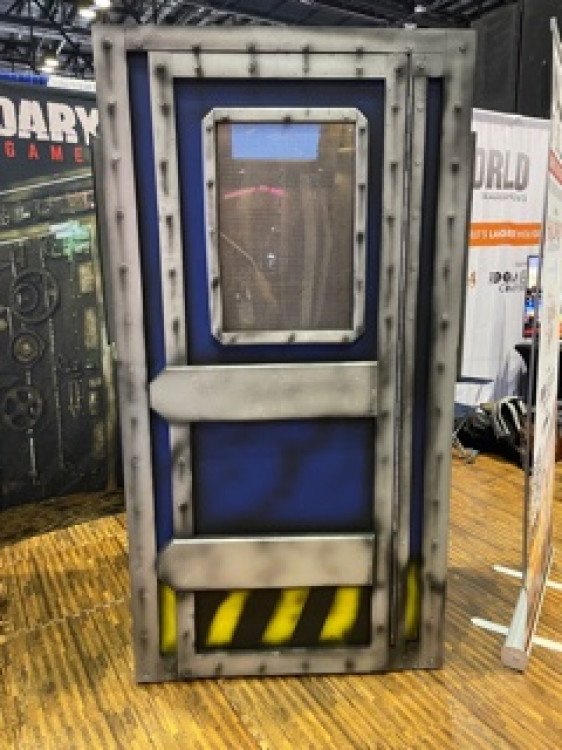 Zombie Escape Box
from $1,295.00