Creative Spring Carnival and Post-Prom Ideas to Make Your Event Stand Out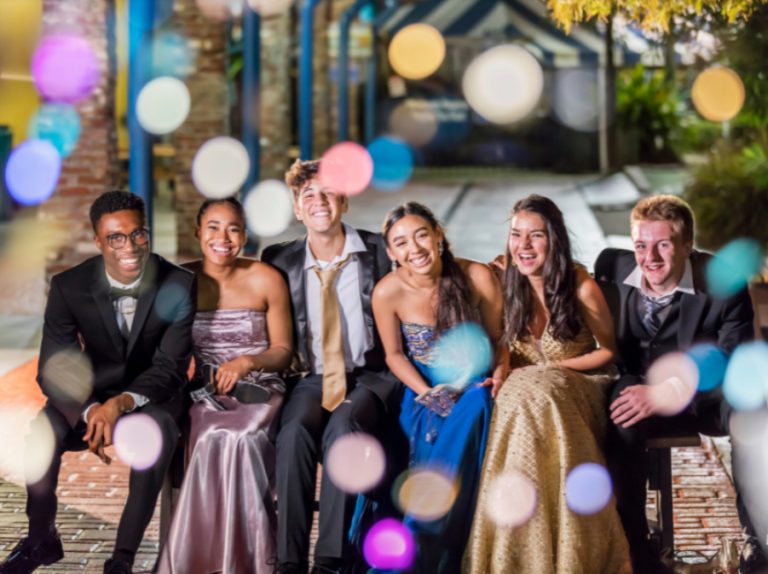 As January rolls around, many school groups across the country begin planning for spring events such as prom and carnivals. These events provide a fun and festive atmosphere for students, parents, and teachers to come together and celebrate the spring break or the end of the school year.
After Prom Ideas
While prom is a special and memorable evening, the fun doesn't have to end when the dance floor closes. After-prom parties are a popular way for students to continue celebrating with their friends in a safe and controlled environment.
Carnival Games
One option for an after-prom party is to bring the excitement indoors with interactive games such as an escape room trailer, an axe-throwing trailer, an inflatable obstacle course, or virtual reality experiences. Casino games such as blackjack and poker can also provide attendees with a fun and interactive activity. Mechanical games such as bull riding or a gyro ball can add to the excitement.
In addition, mechanical bulls and game show-style activities can also be incorporated into an after-prom party. A mechanical bull provides a fun and exciting challenge for attendees to test their riding skills. At the same time, game shows like Jeopardy, Family Feud, Wheel of Fortune, The Dating Game, and Deal or No Deal can bring a competitive edge to the party and allow attendees to showcase their knowledge and quick-thinking skills.  Movie screen rentals can also offer a fun and entertaining activity, allowing attendees to watch their favorite films on the big screen.
If you choose any activities, please plan and secure any necessary party rental equipment or services. With a little planning and creativity, an after-prom party can provide a fun and safe way for students to continue celebrating long after prom night is over.
Photo Booths
Adding a photo booth to the mix is another fun way for attendees to document and remember the event. With the latest in photo booth technology, like a Photobooth 360, an air graffiti wall, and a photo mosaic, the possibilities for capturing memories are endless. Props and backdrops can be customized to match the theme of the carnival or prom, and attendees can take home physical copies of their pictures and digital copies for social media. 
Food and Drinks
When it comes to food and drinks, popcorn, cotton candy, and sno cones are always popular carnival treats. Also, adding a variety of stands offering more substantial options such as burgers, tacos, or pizza can help keep attendees satisfied throughout the day.
Remember to provide hydration stations with water and sports drinks to keep everyone well-hydrated in the spring heat.
Live Music and DJs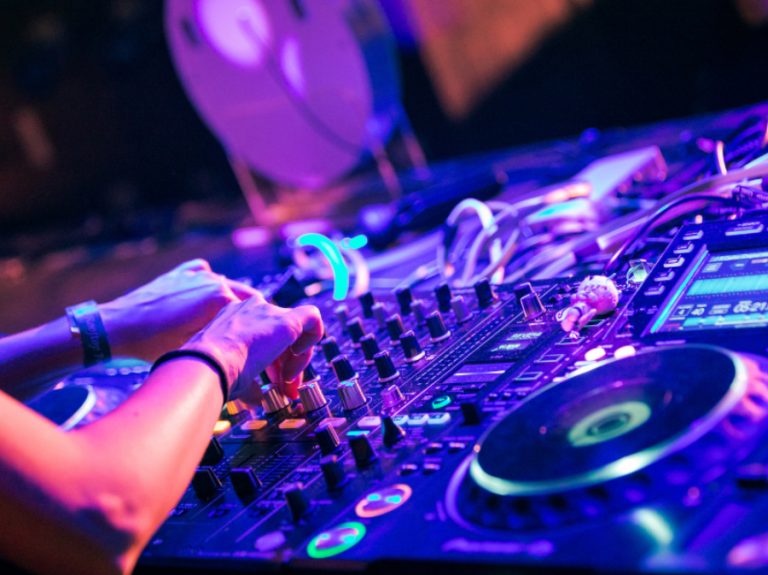 In addition to party rental equipment and carnival games, there are many other ways to add to the excitement of a post-prom party or carnival. Live entertainment, such as bands or DJs, can provide a lively atmosphere for attendees to dance and have fun.
Extra Equipment
Securing the right party rental equipment is essential to planning any successful event. For post-prom, this may include tables, chairs, and linens for the venue, as well as lighting and sound equipment for the dance floor. In addition, there are endless options for a carnival, such as inflatable bounce houses and slides, carnival games, and food and drink stations.
Prom Theme Ideas
In addition to securing party rental equipment and carnival games, choosing prom themes can add extra glamour and excitement to the event. Some classic and timeless theme ideas for prom include the classic prom theme of "Great Gatsby." It never goes out of style, with its art decorations and flapper dresses providing a timeless and sophisticated atmosphere. The "Great Gatsby" prom theme, and a "Roaring Twenties" theme with jazz music and vintage-inspired attire, are two of the most popular prom themes.
For a more modern twist, consider a "Midnight Masquerade" theme, with attendees donning masks and formal wear, or a "Moonlit Garden" theme with floral decor and ethereal dresses.
A party theme centered around a "Magical Night" could include decor inspired by fairytales and fantasy, with sparkling string lights and enchanted forest-like florals.
For a winter wonderland theme, consider incorporating elements such as fake snow, icicle lights, and even a sledding hill for attendees to enjoy. A red carpet theme can bring the glamour of Hollywood to prom, with a step-and-repeat backdrop for photos and attendees dressed in their finest formal wear.
The prom venue can also be incorporated into the theme, such as a space theme featuring interstellar decor and attendees dressed as their favorite characters from the final frontier. In addition, a "Starry Night" theme can bring the beauty of the cosmos indoors with twinkling string lights and celestial decor.
A neon lights theme is perfect for a prom that wants to turn up the energy, with bright and bold colors that glow in the dark. And, of course, a masquerade ball theme is always a classic and elegant choice, with attendees donning masks and formal attire for an unforgettable night of mystery and intrigue.
When choosing the perfect prom theme, the options are endless and can be tailored to the individual tastes and interests of the student body.
No matter the chosen theme, coordinate with the prom venue and party rental equipment to create a cohesive and memorable experience for attendees. With careful planning and attention to detail, your prom can be an unforgettable night that students will remember for years.
As you begin planning your school's prom or carnival, it's essential to start early and consider all the elements that will make the event a success. From party rental equipment and carnival games to food and entertainment, there are endless ways to create a fun and memorable event for students, parents, and teachers to enjoy.
Are you looking for top-quality party rental equipment and carnival game options for your school's prom or carnival? Click here to browse our selection and start planning your event today!